SRE Holdings announcements, Community News, and More!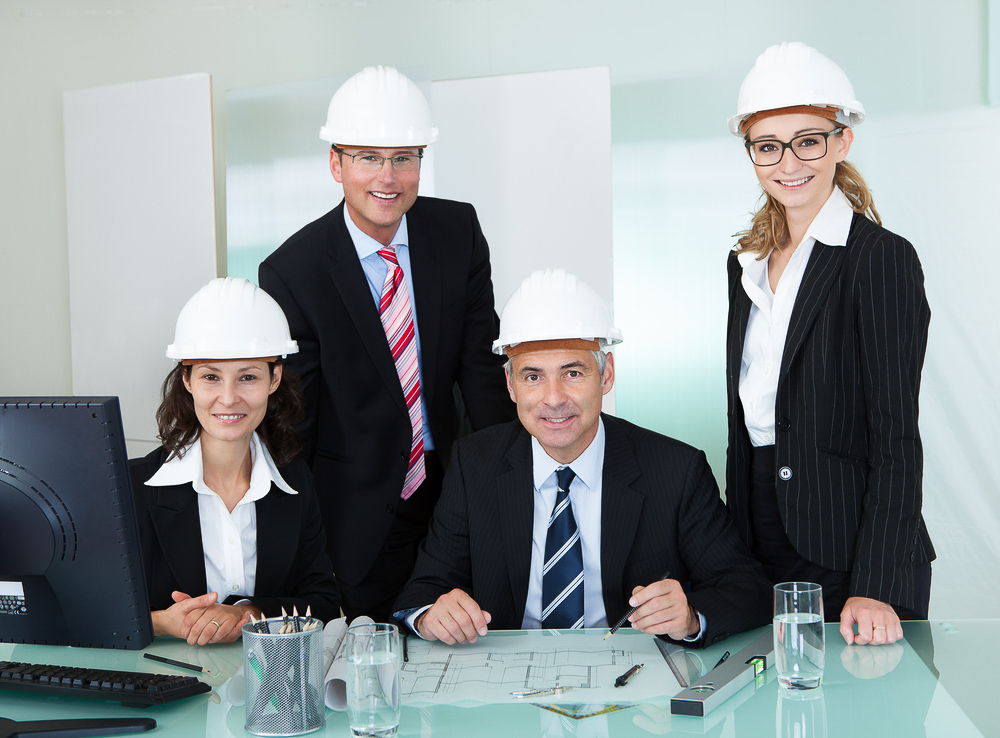 Uncategorized
Rental Property Management Companies Rental property management companies offer a variety of beneficial services for real estate investors. In sum, they have the responsibility of Read More »
SRE Holdings, LLC is a professional real estate management firm that focuses on providing a high level of service to its clients. SRE representatives are always available for a quick response to any client's needs or concerns.